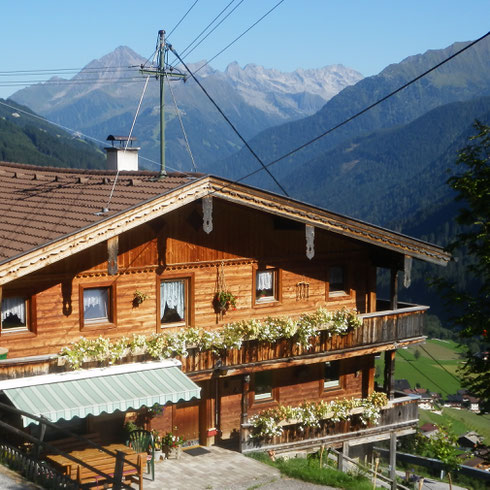 Do not light any candles in our wooden house and do not use any fireworks around the house.
Smoking is not permitted in the house – there is a smoking corner outside.
We ask you kindly to respect that visitors from the neighbour houses are not allowed.
Please make sure that all electric devices are turned off, and the front door locked when you leave the house.
On the day of departure, the house must be vacated no later than 10:00 pm. Please leave the house in a clean and tidy state. Please also notify us immediately if something has been broken. Not reported damages will be photographed and the amount of the damage invoiced.
At arrival you must leave a deposit of € 200, - in cash with us. Provided that no damage has been caused the deposit will be returned on departure.
It is not allowed to exceed the max. number of 12 people in the house – young children and babies included.